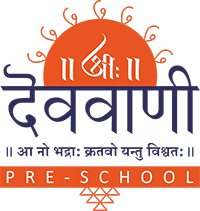 Sharp learning through strong foundations of Sanskrit
Welcome to Devvani Pre-school, the fusion school that combines Gurukul and activity-based CBSE pattern for sharp learning through strong foundations of Sanskrit
DEVVANI

THE FUSION PRE-SCHOOL
Open the doors of your child's educational journey with the best of
Gurukul system and activity based CBSE pattern complimented by technology
Located at a serene spot in the heart of Kothrud, Devvani Pre-school offers a charming tranquility that is hemmed in by the greenery of rare and auspicious trees, melodious chirping of birds, refreshing mantras from the Ganesh temple and an environment that is purified by the vibes of the hymns in the adjoining Vedpathshala.
Devvani Pre-school has special emphasis on laying strong foundations of sharp learning by introducing children to Sanskrit language that is known to have great impact on tuning the brain by strengthening memory, concentration, confidence and pronunciation.
We believe the combination of Sanskrit and activity-based learning will help kids immensely for a bright curricular and extra-curricular performance when they begin regular schooling.
Let your child experiment in the Gurkul environment and experience
cognitive, social, emotional, linguistic, fine motor & gross motor development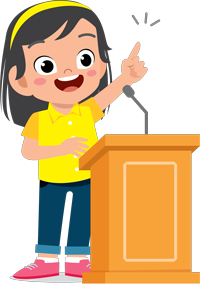 Crisp and clear
pronunciation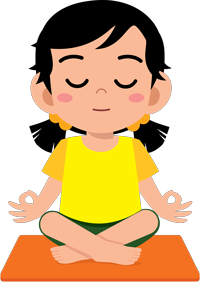 Confidence through
meditation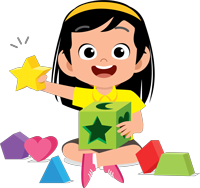 Experimental and
experiential learning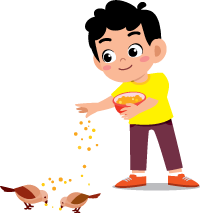 Curiosity through
perseverance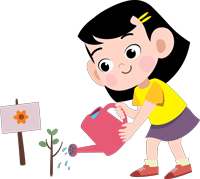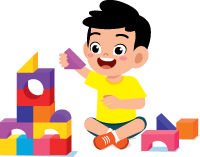 Enhancing focus and concentration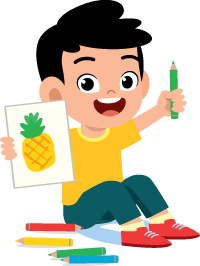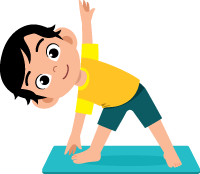 Flexibility through
kids yoga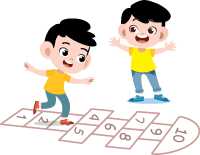 Know and enjoy
traditional outdoor games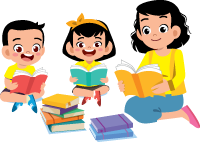 Learn values through
mythology stories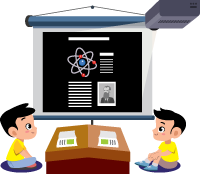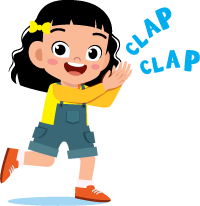 What Makes Devvani Pre-school Special?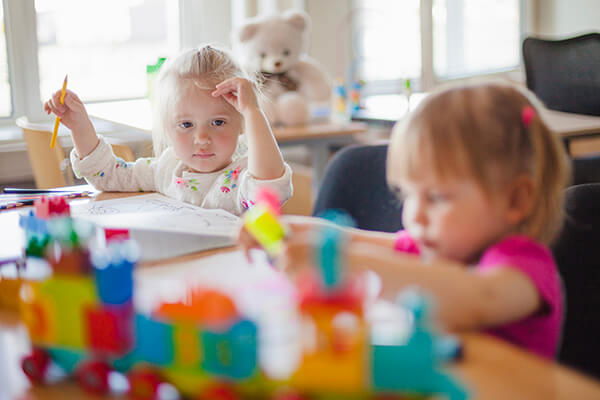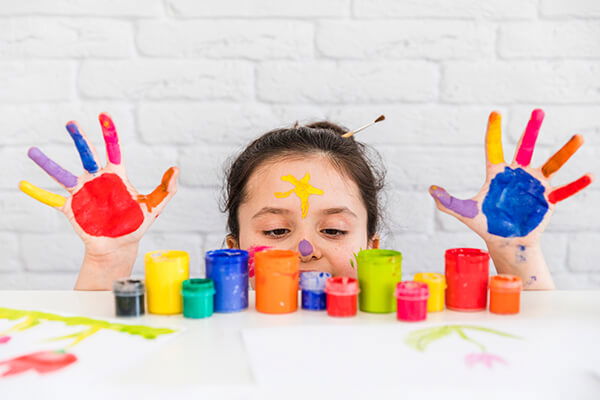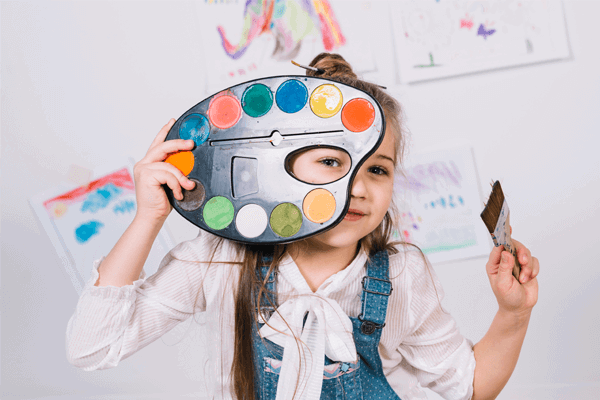 Skills That Children Will Learn
Start of Academic Session 2023 – 2024
Address :
77/1/2 Vedbhavan, Kothrud, Pune – 411038
Email us :
 admissions@devvani-preschool.com